Platinum/Palladium Printing Nights with Tricia Rosenkilde - September 30 - November 18, 2019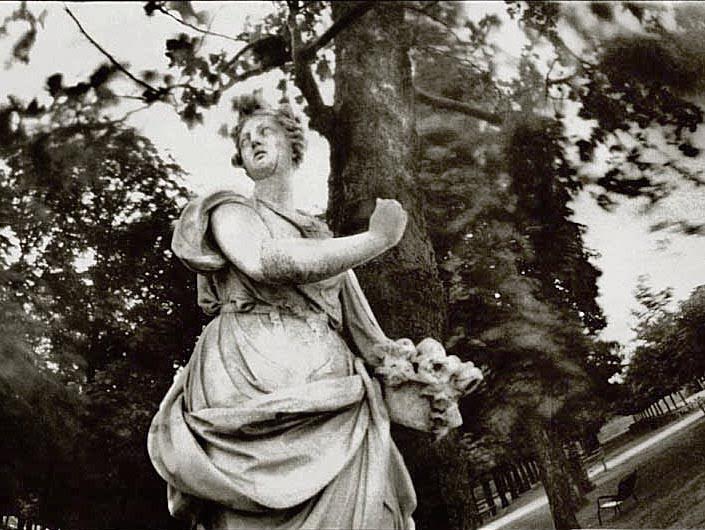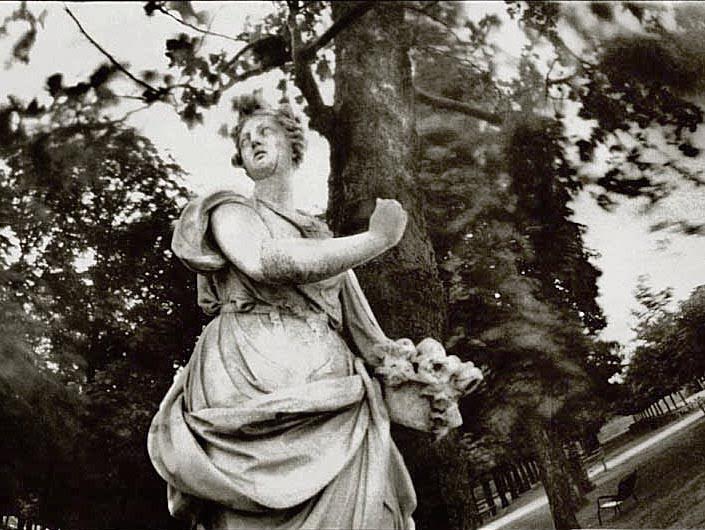 Platinum/Palladium Printing Nights with Tricia Rosenkilde - September 30 - November 18, 2019
Platinum/Palladium
Any changes to the program will be announced online.
All programs and events are held at Penumbra Foundation.
36 E. 30th St. New York, NY, 10016
(917) 288-0343 | info@penumbrafoundation.org | penumbrafoundation.org
Image © Tricia Rosenkilde
"Penumbra is a gem in the world of alternative photography. It keeps alive traditional methods and practices while meshing those with contemporary digital applications. The environment as well as the people affiliated with Penumbra are welcoming and a pleasure to work with." -M.B., Platinum/Palladium, November 2018
September 30 - November 18, 2019
(Monday Evenings)
6:30-9:30 PM

This course will offer participants the opportunity to learn the digital negative and platinum/ palladium printing processes in great detail and also to work on developing a portfolio of work if desired. Both traditional plt/plld as well as the Na2 platinum methods will be utilized.

Topics addressed and practiced will include: creating successful digital negatives, best printing practices, toning, combination printing with other processes, final presentation, among others. Students will benefit from expert guidance, ample lab time and will leave with prints to be proud of and the experience and knowledge to continue on their own.



TRICIA ROSENKILDE is a fine art photographer specializing in and working exclusively with alternative processes, in particular platinum/palladium printing. Inspired by old world European scenes, her early work "Panoramic Pinholes" captured images from the chateaux and gardens of various regions of France and Italy. She is currently at work on creating a new series of large format platinum prints portraying horses. A graduate of Rutgers University with a Fine Art degree in Painting and Art History, she incorporated those interests into her passion for working with expressive historic photographic processes. Tricia is a dedicated faculty instructor with twenty years experience of teaching courses and workshops at the International Center of Photography. She has also taught at The Center for Alternative Photography NYC, Seton Hall University, NJ Center for Visual Arts, Parsons School of Design NYC and the Morgan Library NYC.
© Tricia Rosenkilde

Thank you to our sponsors: