Introduction to Lighting with Andrew French - September 21-22, 2019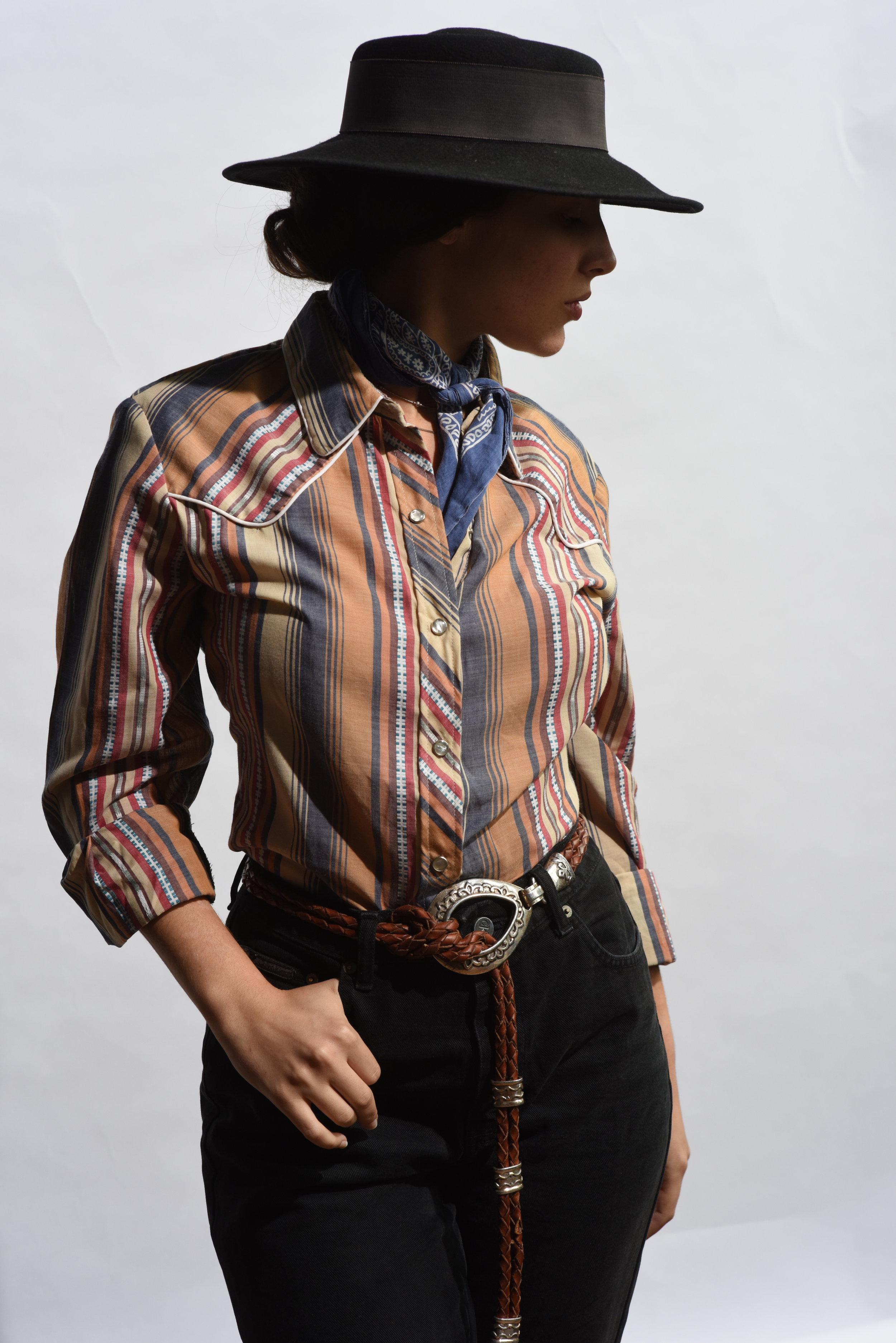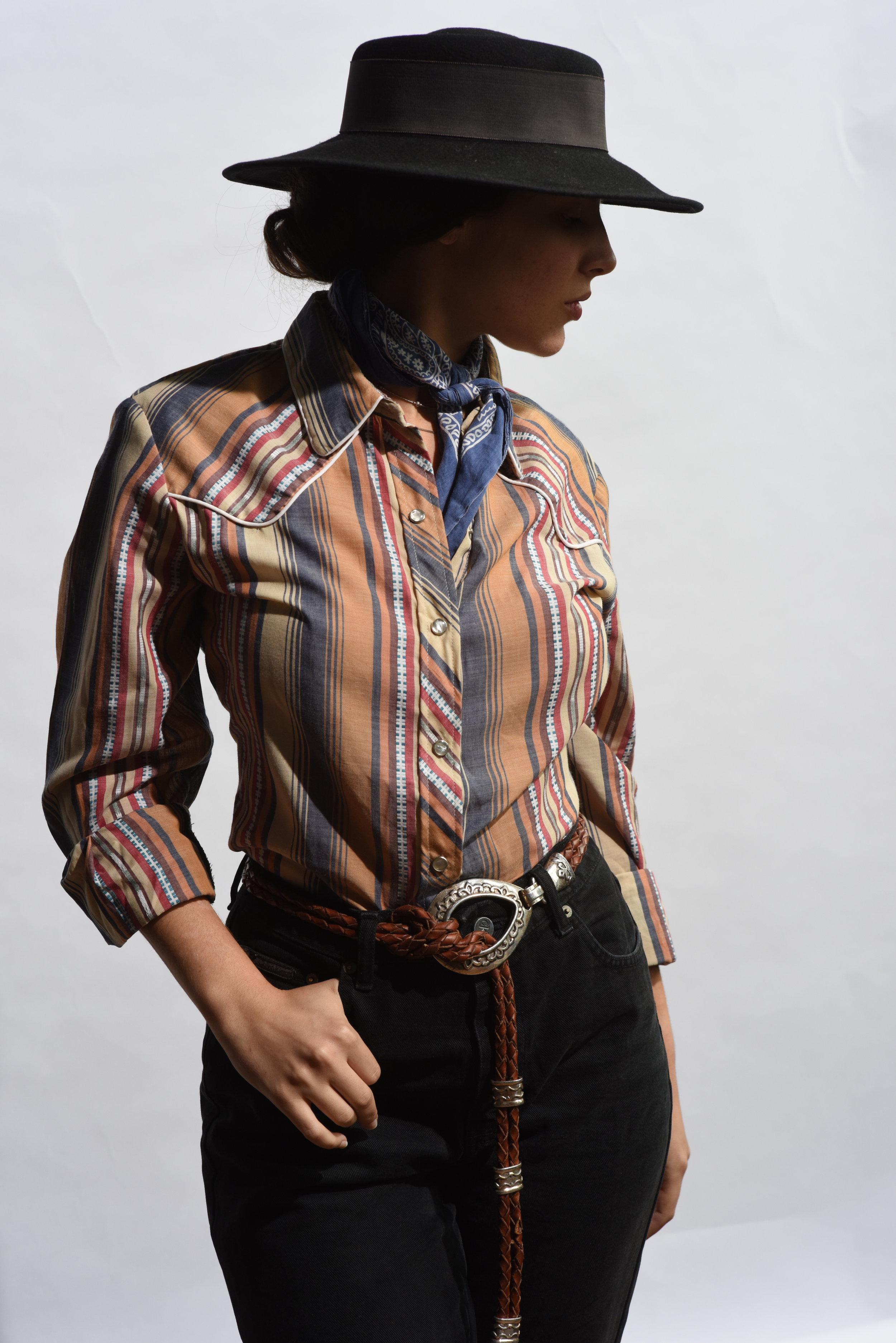 Introduction to Lighting with Andrew French - September 21-22, 2019
Introduction to Lighting
Any changes to the program will be announced online.
All programs and events are held at Penumbra Foundation.
36 E. 30th St. New York, NY, 10016
(917) 288-0343 | info@penumbrafoundation.org | penumbrafoundation.org
Image © Andrew French


September 21-22, 2019
Saturday & Sunday
10 AM - 6 PM

This workshop will introduce photographers to the fundamentals of lighting and provide an overview of the three basic qualities of light: hard light, diffused light and reflected light. Through hands-on demonstrations and shooting, you'll learn how to see and work with the direction and quality of light, including both artificial and daylight sources. You'll also shoot with lighting equipment including electronic flash, continuous light and a range of light-shaping accessories. Photographers will leave the workshop with skill in determining the most effective lighting for a subject and proficiency in using various lighting techniques and tools.

This workshop will be hosted in our north light studio. Studio A is an authentic north-light studio built to optimal specifications as established in the 1850s. North-light photographic studios and lighting conditions were made famous in the 20th century by icons including Irving Penn and Richard Avedon. The space has a sloped, north-facing wall of windows plus a glass ceiling that allows for continuous soft light throughout the day.
ANDREW FRENCH Andrew's work is inspired by the signature look of his daylight studio in Union Square. He shoots editorial and commercial work for clients including Food & Wine, Esquire, Town & Country, House & Garden and O, The Oprah Magazine. Before he began his career as a photographer, Andrew worked as an assistant to over 70 photographers for nine years. He traveled the world learning from some of the masters of photography including Mary Ellen Mark, Annie Leibovitz, John Dominis, Art Kane and Ruth Orkin, among others. He helped these legendary photographers create their images from building sets to designing light on location and in studios, and along the way he soaked up their approaches to making pictures. Learning from the masters shaped Andrew's approach to his own photography and is the basis of the knowledge he shares with his students. andrewfrench.com
Feature Image © Andrew French